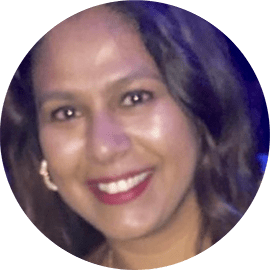 CEO, Coastal Medical Supply, Inc.
Shilpa was born in India and immigrated to the United States at age 3. She spent most of her childhood in Oak Park, Illinois. After which, she moved to California with her family and completed her basic education. Shilpa completed her medical training in Internal Medicine at the University of Illinois at Chicago and her fellowship training with the Division of Gastroenterology and Nutrition at the University of Chicago.  She then completed additional training, becoming a board-certified Sleep Medicine Specialist.  
Currently, she is the CEO and medical director of Coastal Medical Supply and Coastal Dream Docs. Over the past 12 years, she has expanded this company to be one of the largest distributors of CPAP devices in the state of Hawaii. She has been married for 15 years and is the mother of three beautiful children (Aidan 13, Sienna 11, and Kieran 9) and two Dobermans (Maddie and Milo). In her free time, she enjoys skiing, bodyboarding, tennis, reading, and hanging out with her family.
Meet Our Board of Directors