Girls know what girls need. We listen.
Global G.L.O.W. is a nonprofit organization that creates and operates innovative programs to mentor girls to advocate for themselves and make their communities stronger.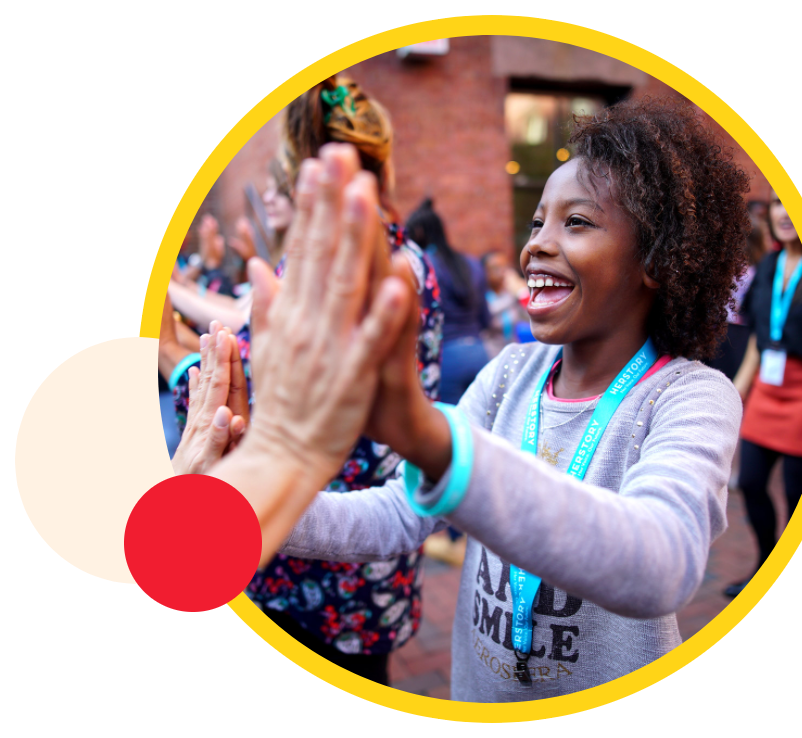 Founded in 2012, we currently partner with 49 mission-aligned schools, community centers and NGOs that work directly with girls in vulnerable communities to address their unique, real-time needs.
We operate in more than 30 countries and across the United States. In 2022, over 11,500 girls are enrolled in Global G.L.O.W. out-of-school programs.